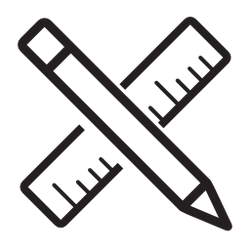 STAMPA
Item Customizations
*** This is a hidden product used by Product Customizer. Please do not modify or delete! ***
In order to add priced options to the cart, this product must be Visible in the Online Store and set to Don't Track Inventory. Modifying these settings may prevent your shoppers from checking out.
You may safely update the default Title and Image to better suit your shop.
For questions, please contact us .
Avoid contact with perfumes, cosmetics, and other chemicals that may affect the state of the leather and metallic foil. When needed, we recommend to wipe the product with a cloth or an alcohol-free wet wipe.
Our light-colored leathers are susceptible to color transfer if exposed to dark colored leathers or fabrics, such as denim. Alternate the use of your product to extend its lifespan.
Please note that small marks, variations in color, and veins are natural features of leather, and should not be considered imperfections.